This is a self-guided tour of various locations in the Brantford Holmedale neighbourhood featuring artists, makers and creative businesses.
There will be many items for sale directly from the makers.
Maps may be downloaded at holmedaleartcrawl.ca or picked up at one of the many marked locations. Each address will have a sign with the logo clearly on display. There will be a mix of outdoor and indoor displays with safety protocols in effect.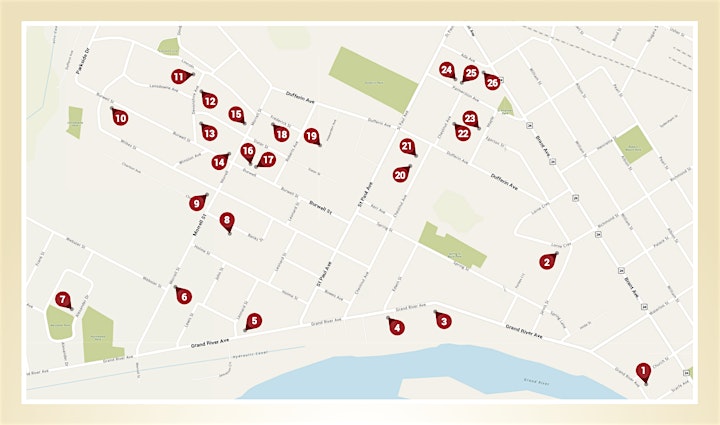 The locations are in the area described as between Brant Ave, Scarfe Ave, Grand River Ave. and Parkside Drive, Brantford. ( see MAP )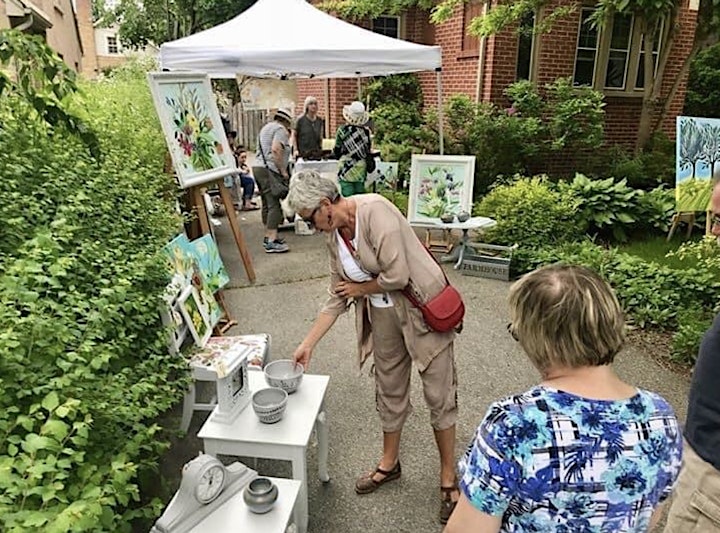 Over 40 artisans in 24 locations in this beautiful historic area of Brantford. Visit each location to see an array of high-quality artisan-made items. Soap, textiles, painting, woodwork and pottery, just to name a few!
I will be set up at
15 Maple Ave

with artist
This is one of the first chances so many of us have had to get our work out of the studio and in front of real people! Mark your 
calendars!
Sunday, October 3rd from 10 am to 5 pm.